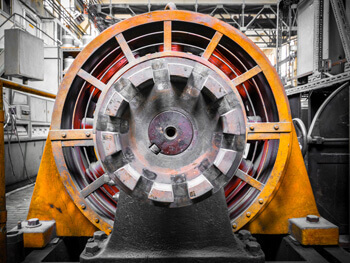 Our industrial team is focused on providing quality work in materials handling, and construction and electrical services. We have experience in a variety of markets including power generation, central utilities plants, and the pharmaceutical industry.
An Experienced, Multidisciplinary Team
Our experience in systems integration, project management, and electrical systems installation, startup, calibration, and validation has allowed us to thrive in many markets while performing a variety of electrical services.
Our team is made up of control system and automation engineers, logic developers, project managers, foremen, ISA-certified technicians, and electricians.
Together we provide extensive experience with: