Seamless Solutions for All Your Electrical Needs
Dynalectric San Diego is one of the largest full-service electrical providers in the region. Our experienced multi-disciplinary team provides design, preconstruction, and construction services for high, medium, and low voltage electrical systems in a variety of markets—plus preventive maintenance 24/7/365 support.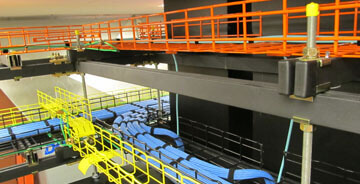 We take pride in being among the most powerful, technologically advanced, and forward-thinking electrical contractors in San Diego. Our goal is to always deliver exceptional service, creating clients for life.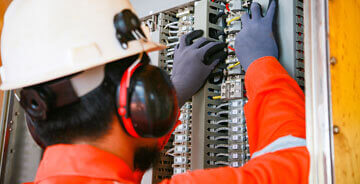 From complete electrical system preconstruction services to design-build construction and renovation, our team of highly trained electrical professionals offers an expansive scope of services for a wide range of markets.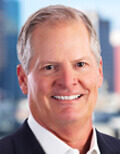 Channey Doud, Chief Executive Officer, has been a vital member of our team for nearly three decades. Respected across the industry, he is a Certified Professional Constructor and sits on the board of directors for multiple leading industry groups in San Diego.